Location
Nandroya lies above the river which links Mount Wellington and North West Bay on rich well-drained volcanic soils.
The vineyard and cellar door is in Margate (262 Sandfly Rd) which is only a short 20-minute drive from Hobart.
ONLINE CELLAR DOOR NOW OPEN
Buy our wines in 6 or 12 bottle lots.
Micro-climate
The vineyard, of 1.5 Ha, is slightly elevated and faces North-East to capture the maximum sun in the growing season.
Wine, after all, is bottled sunshine! Warm days and cool nights identify Nandroya truly as a "cool-climate' vineyard.
With variable weather, vintage can be as early as the first week of April or as late as May when there is already snow on Mt Wellington.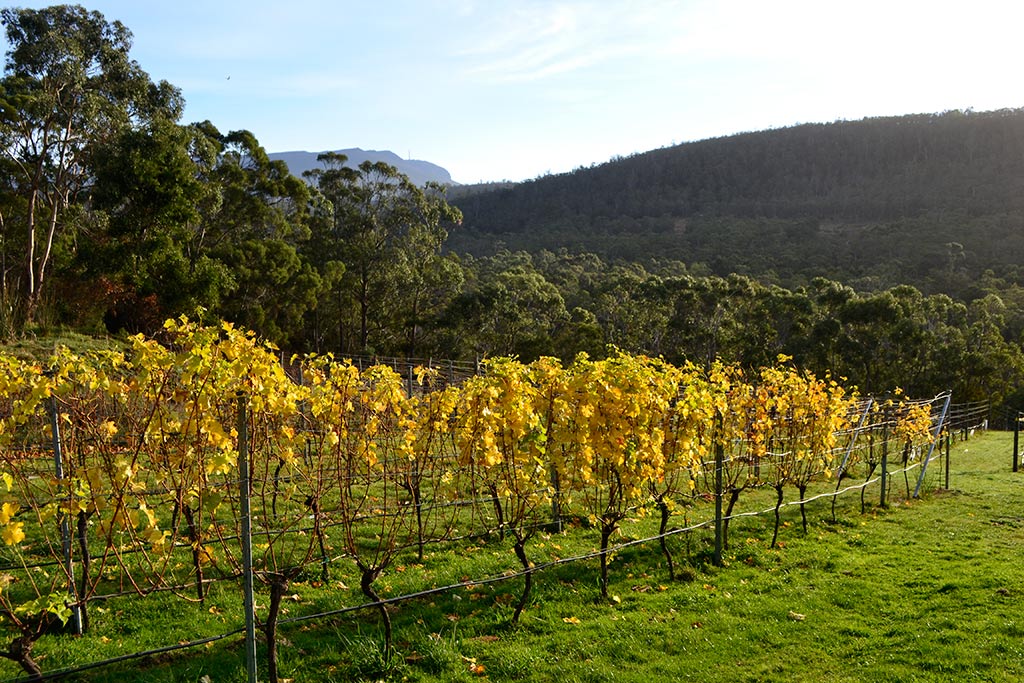 Our Grape Varieties
Nandroya is limited to Pinot Noir and Sauvignon Blanc.
When planted in 1990, Sauvignon Blanc was not as popular as it is today but now ranks as our signature wine.
Pinot Noir:
This is the grape that makes Burgundy famous and Tasmania has become the premium wine growing for Pinot Noir in the southern hemisphere.
Apart from being quite challenging to grow and ripen in cool climate regions its qualities come from just that challenge. Cool nights and a long ripening season enhance the flavours of the resulting wine.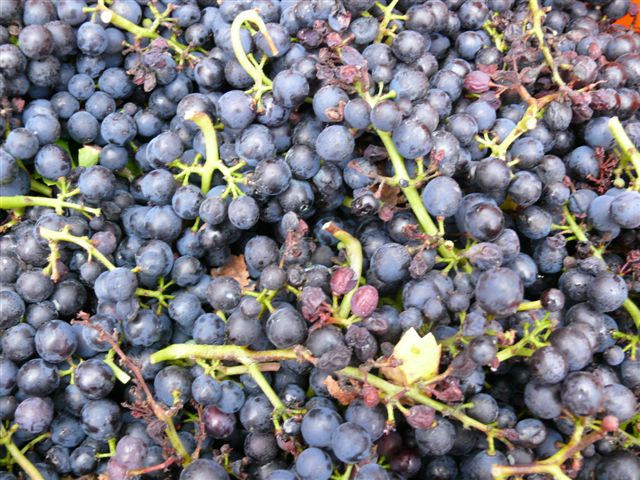 Sauvignon Blanc:
This too is a classic French variety which has gained in popularity over more recent years.
The important difference when Sauvignon Blanc is grown in Tasmania is the cool climate.
New Zealand showed the world the capabilities of the variety.
Nandroya's Sauvignon Blanc was planted in 1990 when it was not as popular as it is today and in recent vintages has developed a unique flavour profile.
The vintage is determined by the flavour of the grapes and in some years this will be coupled with high acid.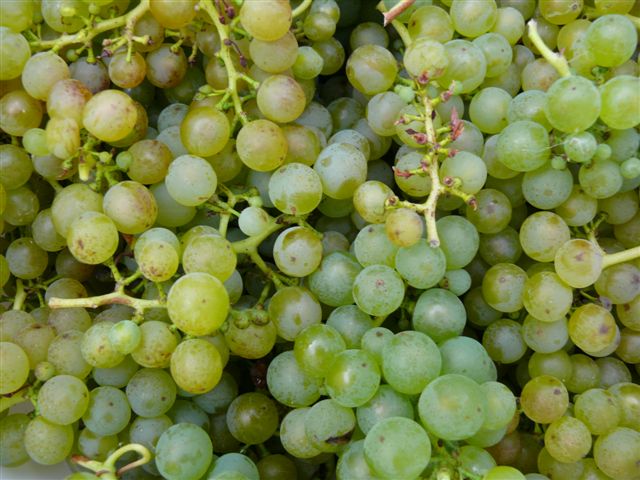 Philosophy
Nandroya is founded on relationships. "A family living in harmony" These relationships extend to the interdependence of the soil, aspect, and the organic principles used to manage the vineyard. Nandroya has recently received accreditation with the Global  Network of Green Tourism.